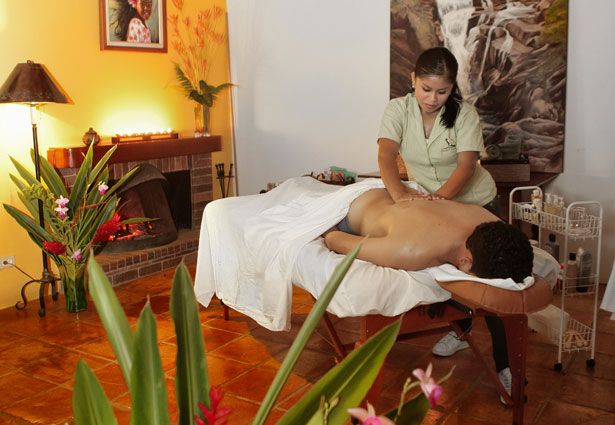 Nikte' Ha Spa services can be enjoyed in Hidden Valley Inn's Lodge or in suite. Services are available a la carte and are included in many of our packages. Massages, facials and other services are outsourced; availability can be confirmed by the front desk staff.
Massage services include:
Swedish and Deep Tissue Massage
Full Body Massage (back, neck, arms, hand, head, legs and feet)
Prone Face Down (back, neck, hands and arms)
Prone Face Down (back legs and feet)
Head and Neck (head, forehead and neck)
* All massages include stretches and joint release of your choice.
Beauty services include:
Manicure (includes scrub, hand moisturizer massage, polish)
Pedicure (includes scrub, foot massage and nail polish)
Cleansing Facial
Hydrating Facial