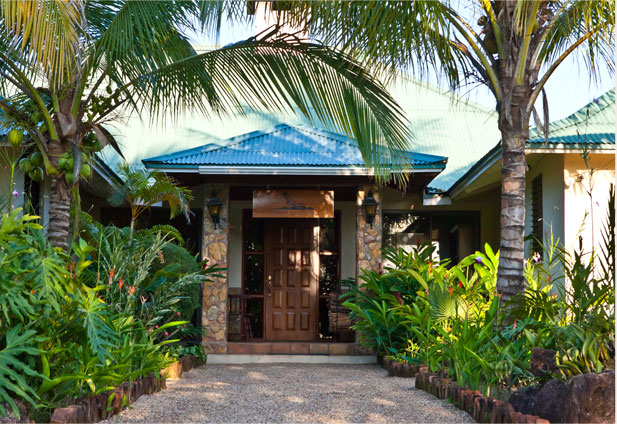 06 Nov, 2013
Audubon Magazine Visits Hidden Valley
Audubon Magazine's November-December 2013 story on "Beautiful, Bird-filled Belize" may have mainly discussed the fruition of writer Mel White's goal of seeing the Jabiru Stork in Crooked Tree Sanctuary, the top highlight of his trip came from his close siting of the Orange Breasted Falcon at King Vulture Falls in Hidden Valley Inn.
Hidden Valley Inn is home to two pairs of these rare falcons. There are only 37 known pairs in the world. It is one of the rare 5 found on property, and our guide-in-training, Walter Galicia was able to come through for Audubon.
See the full article here. And for more information on our Rare 5 see our section on the website.
< Go Back to News and Events